Home Equity U - Day 3
Product not yet rated
Day 3 will be a panelist discussion lead by Steve Resch who will be joined by Marguerita Cheng, Jamie Hopkins and Craig Lemoine. Topics to be discussed include client conversations about reverse mortgages, how to interpret holistic wealth planning that includes home equity into a financial practice and broker dealer compliance concerns.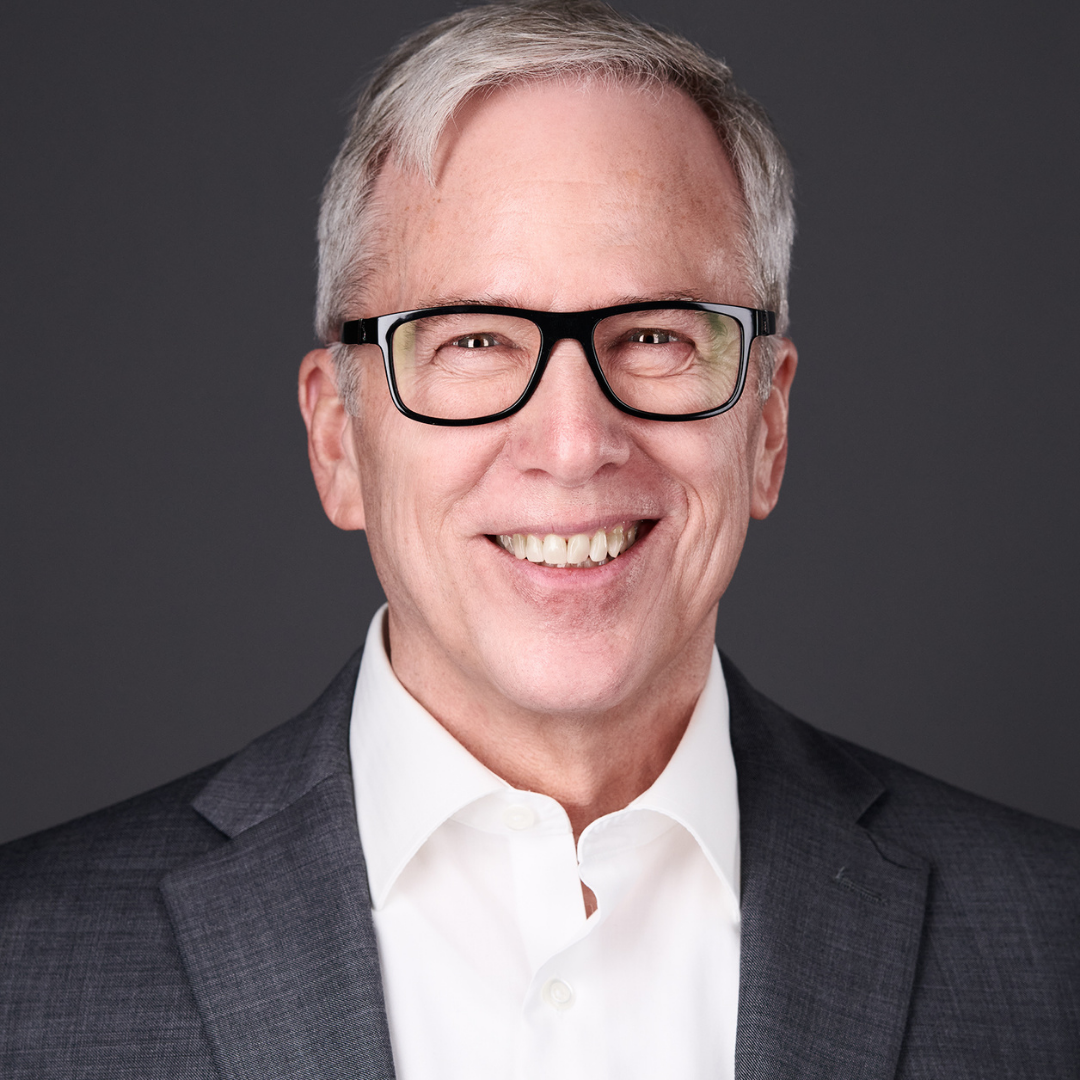 Steve Resch
Vice President or Retirement Strategies, Finance of America Reverse
Steve Resch is Vice President of Retirement Strategies for Finance of America Reverse, where he leads education and training programs for financial professionals across the country. Steve is also an investment advisor, partner in a wealth management firm, and designer of the "Reverse Illustrator", a groundbreaking program that graphically displays the flexibility and options that a reverse mortgage can bring to a financial plan. Steve is a subject expert source, interviewed by numerous media outlets including TheStreet.com, Nasdaq Trade Talks, Yahoo Finance, Barons, among others, and is a frequent speaker at both national and regional professional conferences.
$i++ ?>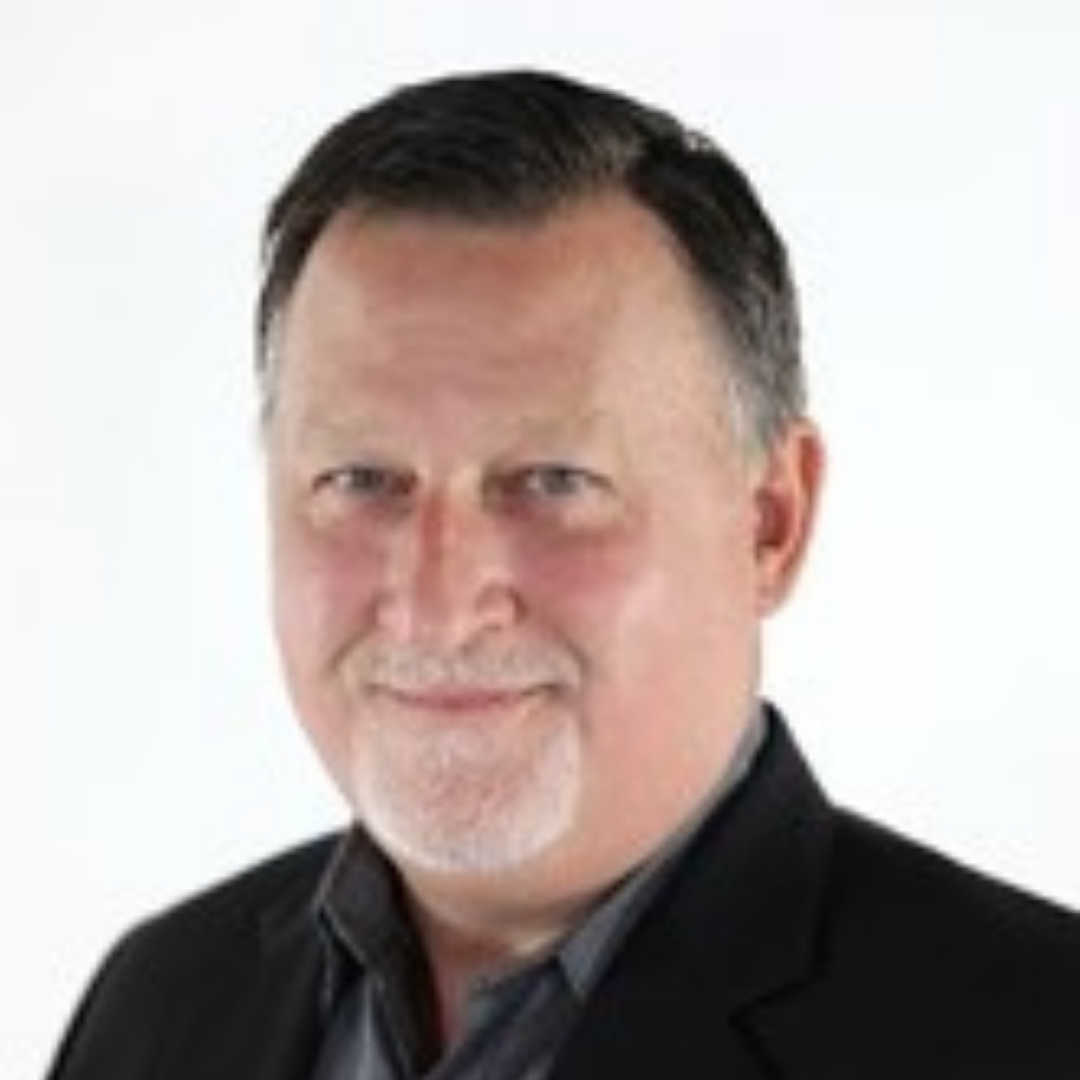 Phil Walker
Vice President Strategic Partnerships, Retirement Strategies Division, Finance of America Reverse
Phil has over 25 years experience in financial services with many spent as a former financial advisor with Merrill Lynch and Morgan Stanley. He transitioned to reverse mortgages in 2006 and was National Sales Manager of the reverse division for First Horizon Home Loans, a Fortune 500 Co. Phil is the author of, "The Boomer Effect" published by FA Magazine and discusses the last major economic impact the baby boomers will have on our economy, Medicaid, and millions of families. He is a verified Researcher by ResearchGate. He has also been a speaker for past FA Magazine and FPA conferences.
$i++ ?>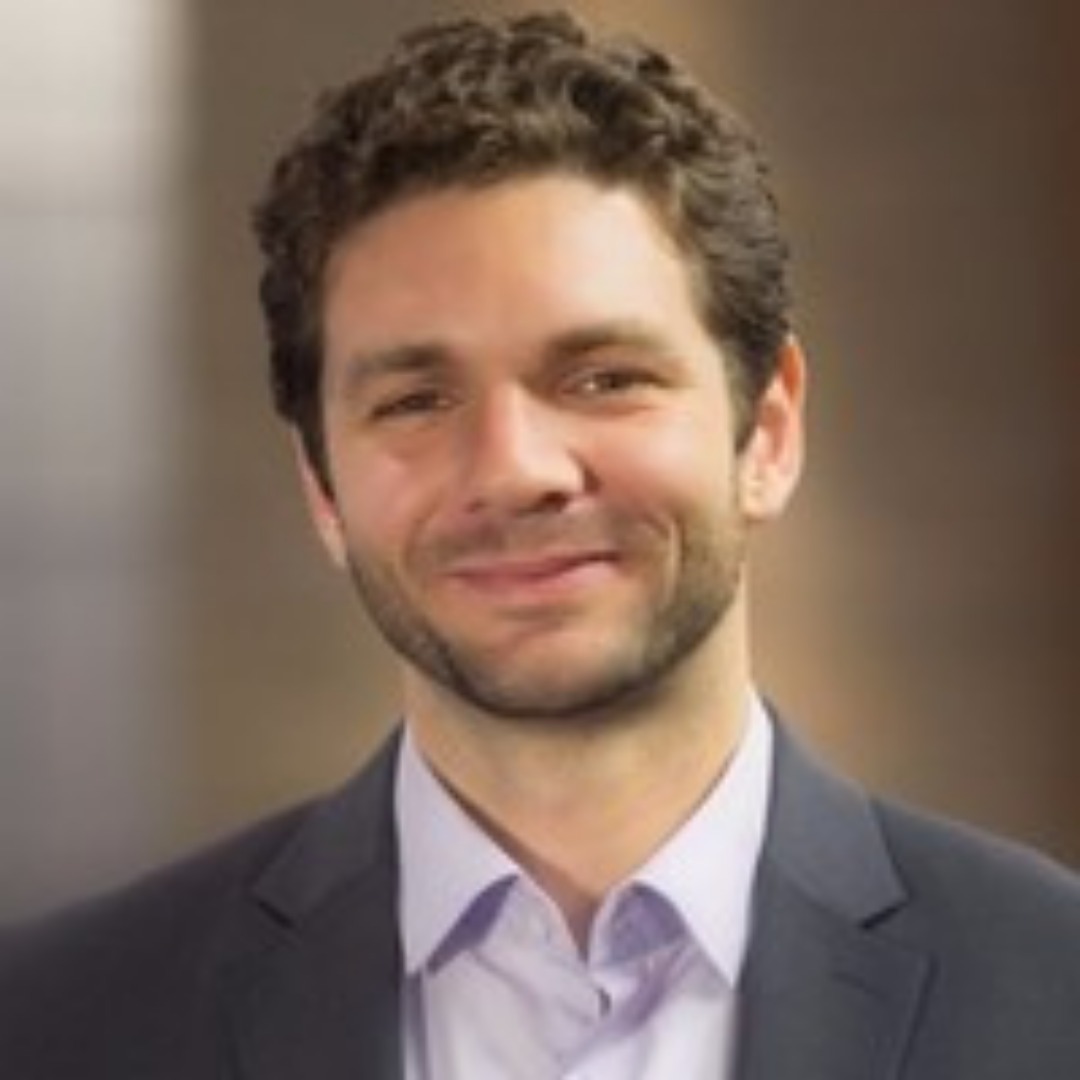 Jamie Hopkins, Esq., MBA, CFP®, LLM, CLU®, ChFC®, RICP®
Managing Partner of Wealth Solutions
Carson Group
Jamie P. Hopkins is the Managing Partner of Wealth Solutions at Carson Group. He also serves as Finance Professor of Practice at Creighton University's Heider College of Business.

Before joining Carson, Jamie was an associate professor of taxation at The American College of Financial Services in the Retirement Income program, and served as the director of the New York Life Center for Retirement Income.
Jamie received his Bachelor of Arts degree in political science at Davidson College in North Carolina, where he was captain of the Division I Men's Varsity Swim Team. He attended Villanova School of Law, where he earned his Juris Doctor degree and graduated with honors. He received his Master of Business Administration degree from Villanova University Business School. Jamie also holds his LLM from Temple University and four financial planning designations, the CFP®, CLU®, the ChFC®, and the RICP®, and sits on ReverseVision's Board of Directors.
$i++ ?>
Marguerita Cheng, CFP®, CRPC, RICP®, CSRIC®
CEO
Blue Ocean Wealth Group
Marguerita (Rita) Cheng helps educate the public, policy makers, and media about the benefits of competent, ethical financial planning. As a Certified Financial Planner® professional and chief executive officer of financial advisory firm, Blue Ocean Global Wealth, Rita helps people meet their life goals through the proper management of financial resources. She is passionate about helping them navigate some of life's most difficult issues—divorce, death, career changes, caring for aging relatives—so they can feel confident and in control of their finances. Rita is a regular columnist for Kiplinger and MarketWatch, and a past spokesperson for the AARP Financial Freedom Campaign. Rita volunteers her time as a SoleMate, or charity runner for Girls on the Run, raising money to win scholarships for girls. She is also a coach for 261Fearless, a global supportive social running network which empowers women to connect and take control of their lives through the freedom gained by running.
$i++ ?>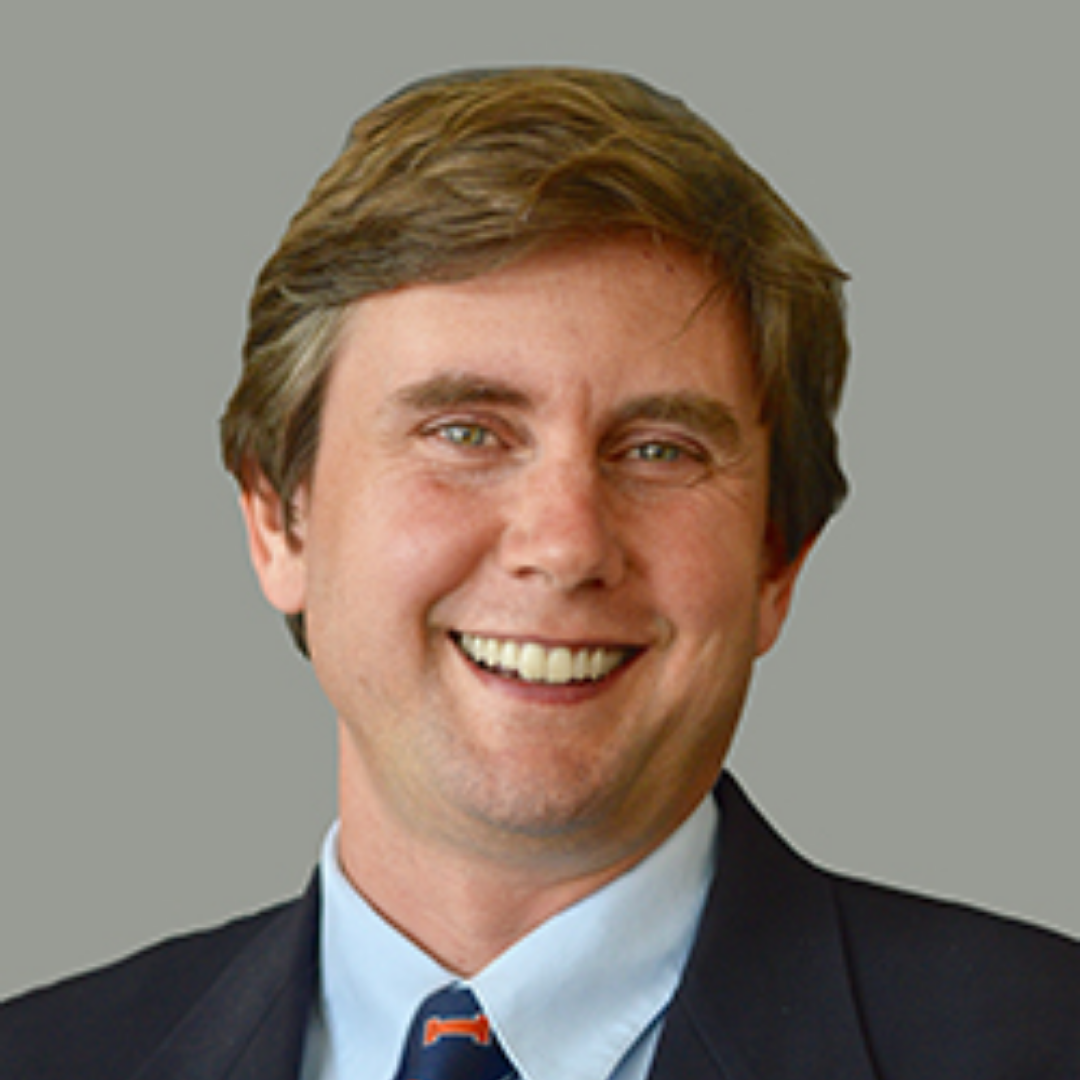 Craig Lemoine, Ph.D, CFP
Director of Financial Planning Program and Clinical Associate Professor
Univeristy of Illinois
Craig Lemoine is the Director of the Financial Planning Program at the University of Illinois, Urbana-Champaign. He serves as an Associate Clinical Professor, teaching courses in risk management, retirement and financial planning. Craig earned his PhD from Texas Tech University in 2013 and currently holds the Certified Financial Planner ™ and Master Registered Financial Consultant™ designations.
Craig currently serves as the Executive Director of the Academy for Home Equity in Financial Planning, vice-chairman of the Master Registered Financial Consultant Board and is working with his team to develop specialized content in the area of agriculture-focused financial planning. Previously, Craig served on and chaired the CFP® Council of Examination (2009-2014) and was the Executive Director of the Northwestern Mutual Granum Center for Financial at The American College of Financial Services in Bryn Mawr, PA.
$i++ ?>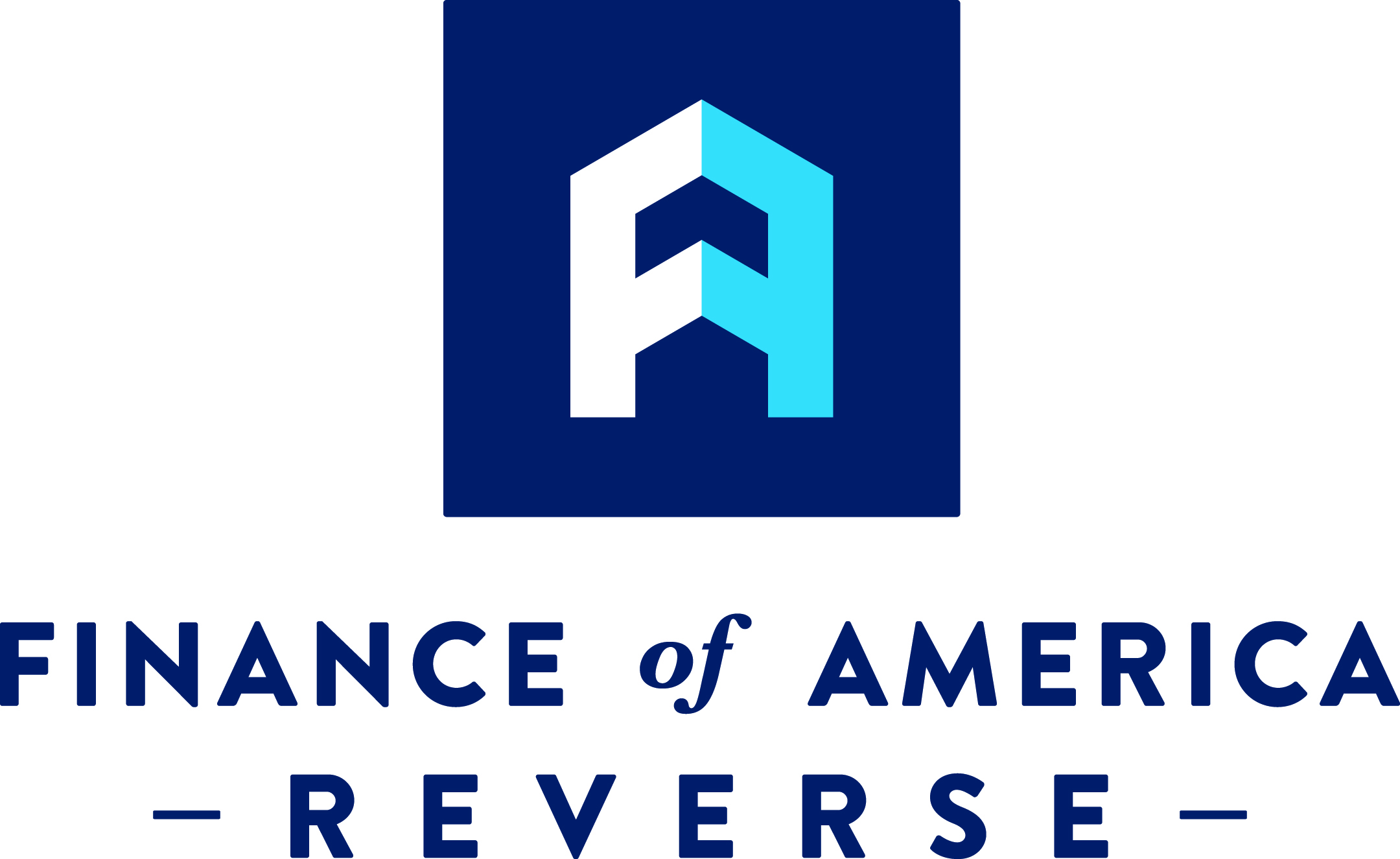 Key:

Complete

Next

Failed

Available

Locked
Certificate of Completion
0.0 CFP CE credits | Certificate available
0.0 CFP CE credits | Certificate available