Your Most Pressing Client Insurance Questions, Answered: Healthcare, LTD, LTC, Medicare and More
Product not yet rated
Join FPA's leading insurance partners for a live update on the insurance marketplace for all types of personal and group insurance options, including but not limited to: Healthcare, Long Term Disability, Long Term Care, Medicare, and more. Stay fresh on legislative reform, administration policies, potential adjustments from the elections, and prepare for your client's questions. As families gather for the holidays and see relatives (some for the first time in a long time), we know you will receive questions about Medicare, Long Term Care, and solutions that suite each client's individual situation. We're here to help you prepare.
Articulate ACA-compliant healthcare options including resources, deadlines and key considerations for clients
Lead clients through a variety of Long Term Care considerations and solutions within a financial plan end-of-year review meeting
Assist clients with retirement healthcare planning strategies and solutions including Medicare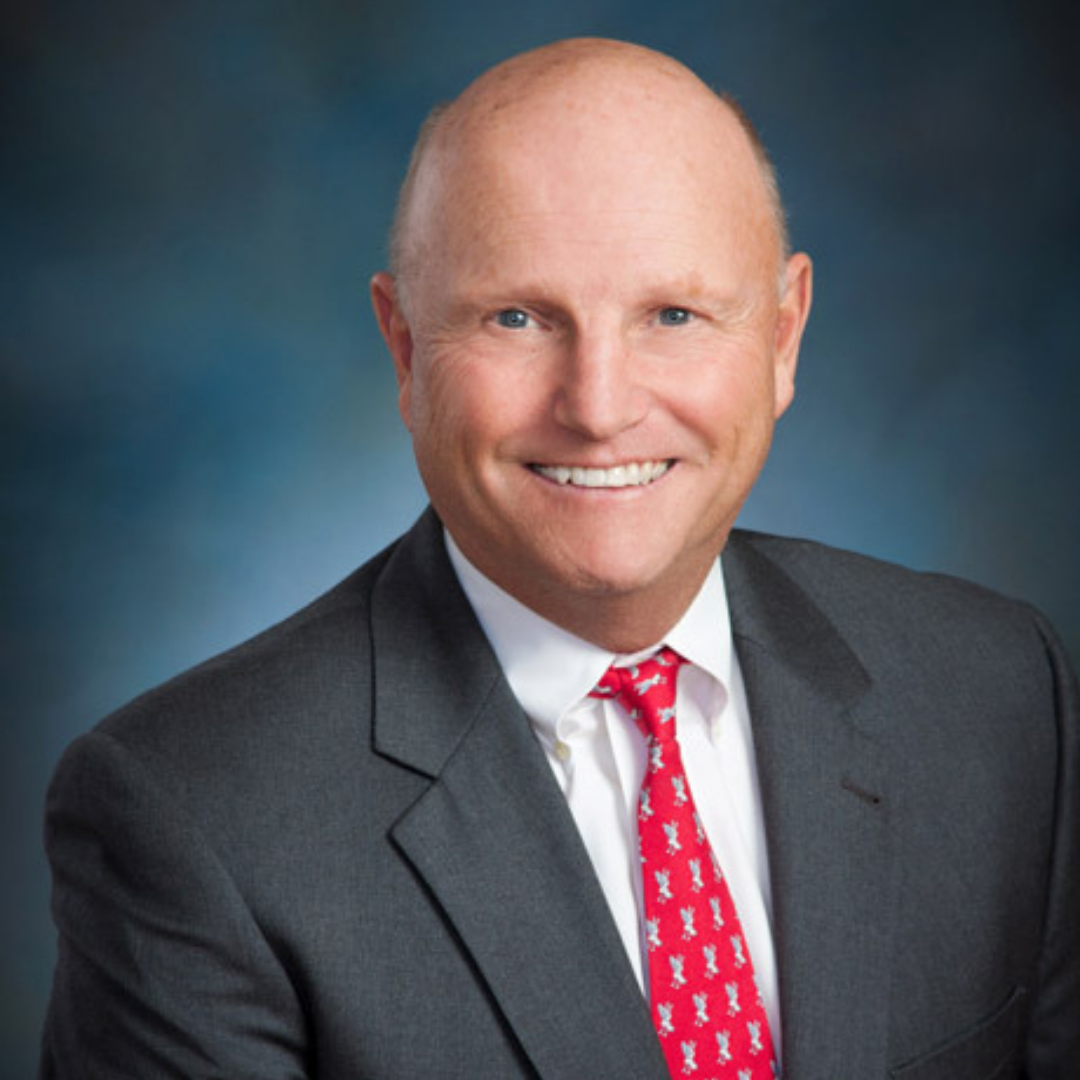 John E. Ryan, CFP®
Owner, Ryan Insurance Strategy Consultants
An independent insurance broker since 1978, John Ryan is a Certified Financial Planner®, NAPFA Resource Partner, Financial Planning Association (FPA) member, FPA Strategic Partner and the owner of the Colorado-based insurance firm of Ryan Insurance Strategy Consultants (RISC). John focuses primarily on life, disability, and long-term care insurance planning. John consults with financial advisors, attorney's, CPA's and their clients in addition to managing his private insurance practice in Colorado. Ryan Insurance Strategy Consultants also oversees the administration of the NAPFA and FPA Member Benefit Insurance Programs that include; Group Short and Long Term Disability and Group Term Life Insurance products.
$i++ ?>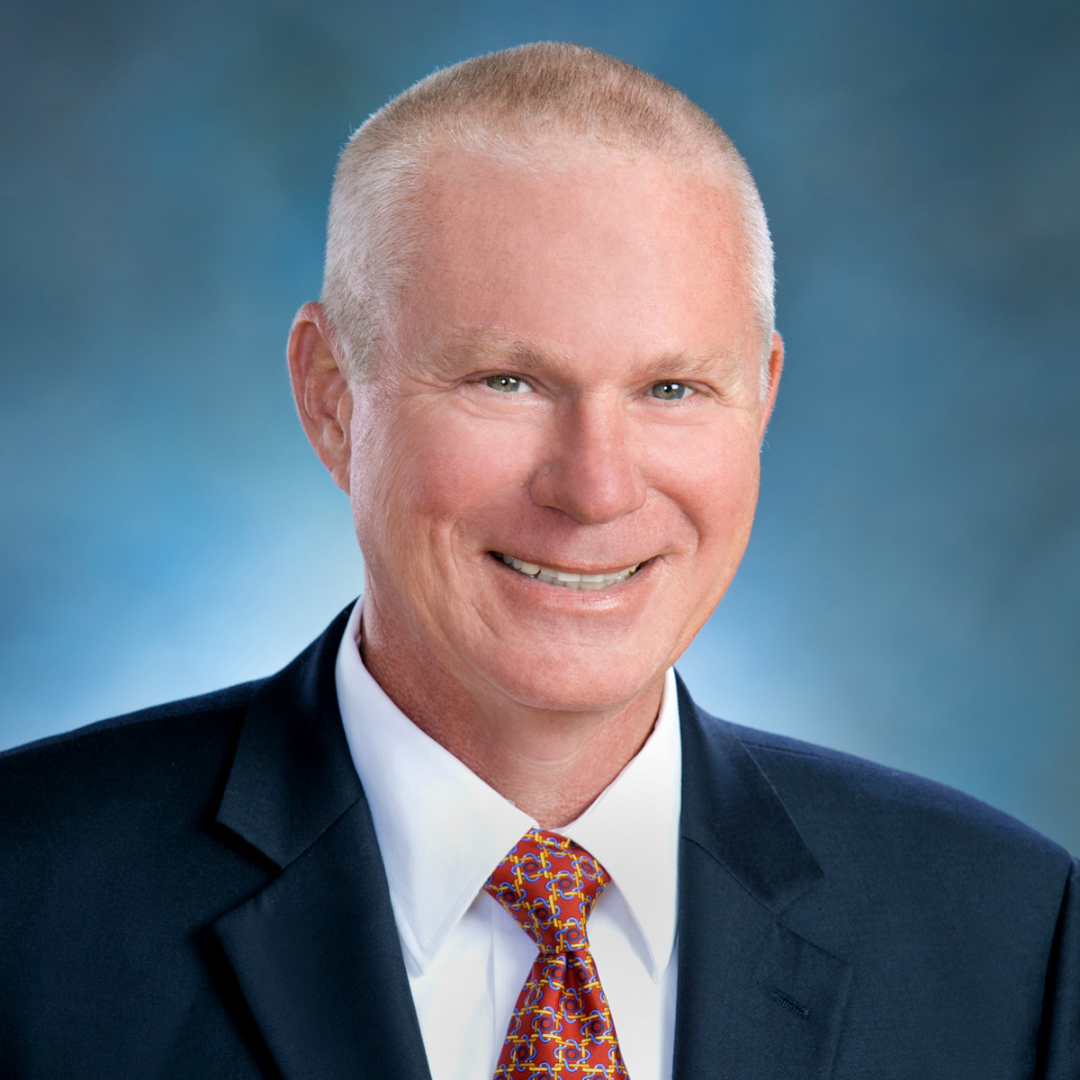 Clay Kretsinger
Manager, Association Group Benefits, Ryan Insurance Strategy Consultants
Clay is the Manager of the group division of Ryan Insurance Strategy Consultants. He oversees the administration and sales of group plans for associations and employer groups. Clay specializes in developing benefit programs for all client groups. Clay started in 1979 working in claims at Mutual Benefit Life. While in claims, Clay saw the great need for disability insurance to help and affect those in the workforce. In 1995, Clay took his knowledge and moved into sales. He sold for Fortis Benefits in San Francisco, Austin, and Denver, both as a sales representative and manager. He won numerous sales and product awards during his time in the field. He moved to Standard Insurance in 2001 as manager of the Denver office. Clay's 41 years of experience allows him to fit benefits packages to meet the needs of any type of client; including finding cost savings and increasing benefits. From the Kansas City, Missouri office, Clay works with both public and private sector employers and associations creating long-term relationships. Ryan Insurance Strategy Consultants has been providing Group insurance services and advice since 1995.
$i++ ?>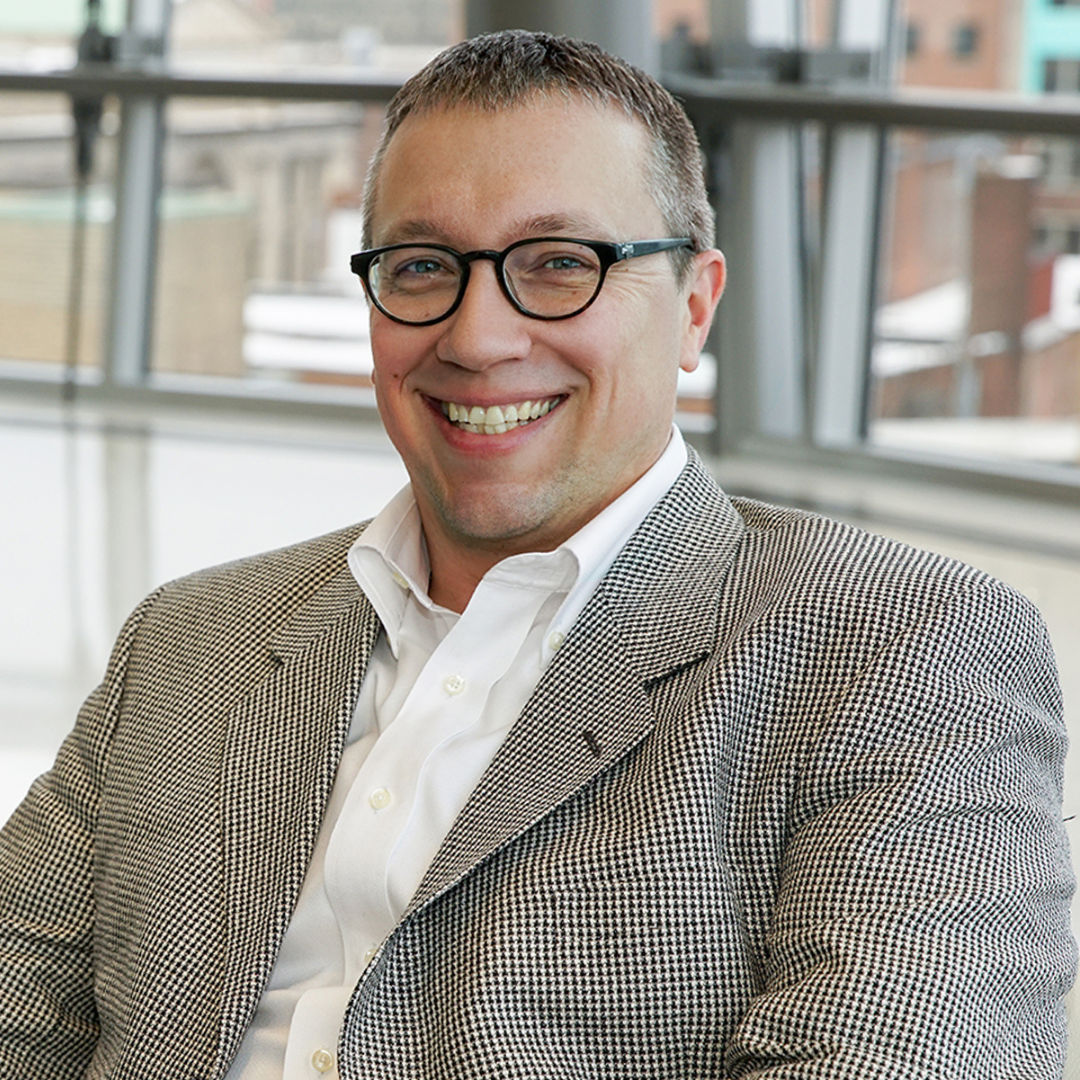 Chad Eyrich, CLTC
VP, Long Term Care and Linked Benefit Sales, Ash Brokerage
As VP of Long-Term Care and Linked Benefit Sales, Chad Eyrich is like an LTC maestro. He not only helps educate advisors and their clients on the importance of care planning, but he also orchestrates a smooth application process from start to finish. He travels through the United States to present educational seminars on care planning, funding options and alternatives to traditional LTC insurance.
Prior to Ash Brokerage, Chad was a financial advisor, managing assets for holistic plans. In addition to his Certified in Long-Term Care (CLTC) designation, he has his life and health, and property and casualty insurance licenses.
$i++ ?>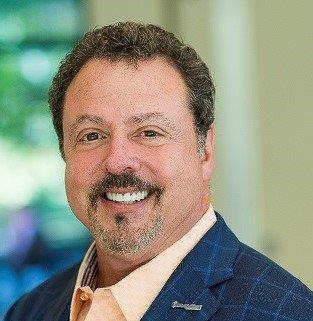 Barry Streit, CLU, ChFC®
Senior Vice President, Medicare Sales, UnitedHealthCare Medicare Solutions
BARRY STREIT is the Senior Vice President of Sales and Distribution for UnitedHealthcare's Medicare business. The organization Barry leads is responsible for Direct-To-Consumer Sales, Field Sales Support, Business Development, and Retention.
Barry has worked in different industries, including life insurance, financial services, banking, and Medicare. Prior to joining UHC, Barry held leadership positions with Charles Schwab & Co; BMO Harris Bank; and TD Ameritrade.
Barry received a bachelor's degree from the University of Florida and an MBA from the University of Notre Dame. He holds the CLU and ChFC designations from the American College.
Barry lives in Edina, MN.
$i++ ?>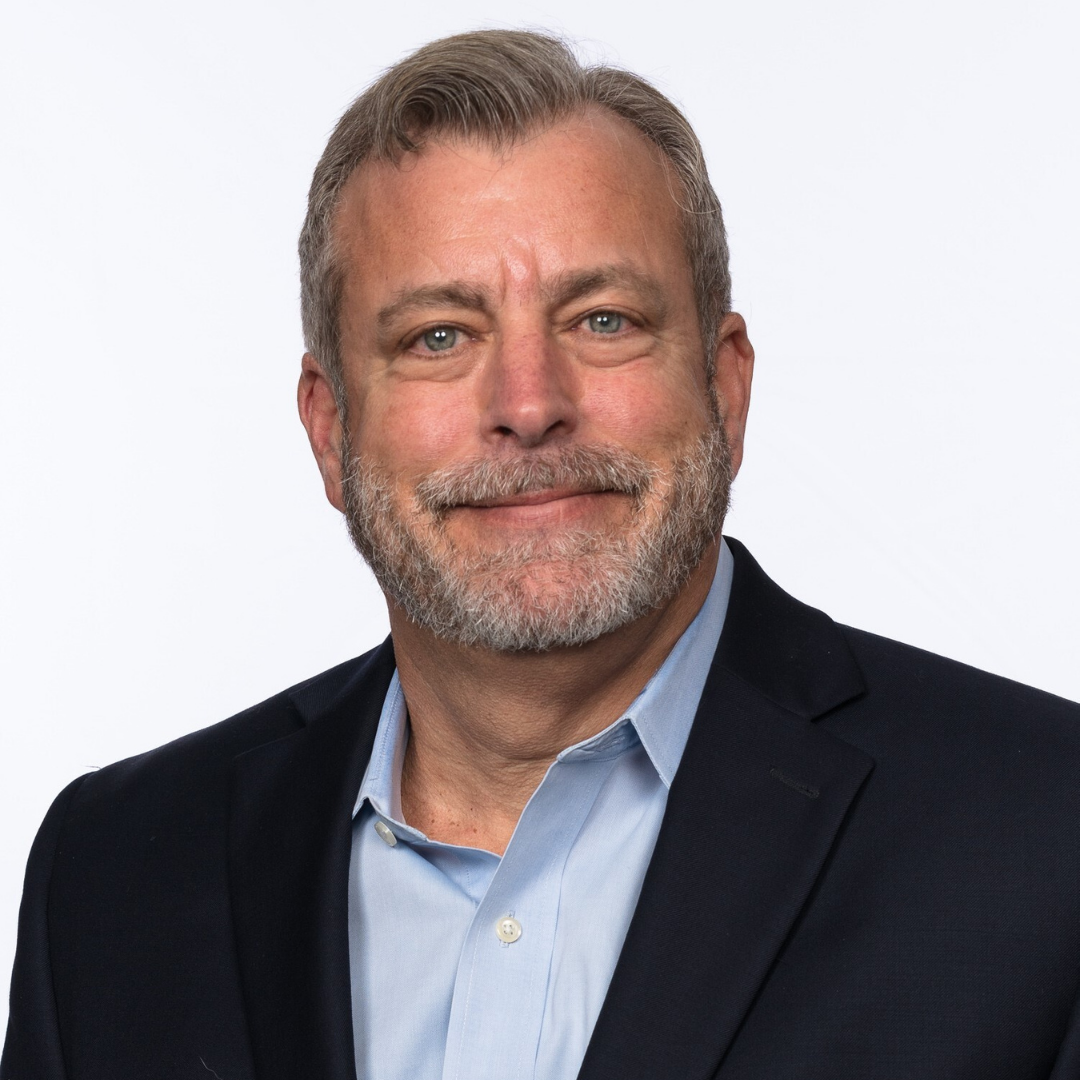 Torre Nigro
A lifelong Kansas City resident and civic leader, Torre earned a bachelor's in business management from Rockhurst University and is a graduate of the Rockhurst Executive Fellowship Program, where he received a master's in business.
Salvatore (Torre) Nigro is president of Broker Source, a general insurance agency serving the greater Kansas City area. Joining the company in 2013, Torre brought over 30 years of industry experience from Blue Cross Blue Shield of Kansas City, where he grew in his career from marketing representative to senior-level executive. Torre's vast industry knowledge and experience has been pivotal in leading Broker Source agents and individuals through the challenges of health care reform.
Torre's leadership extends both to his professional and personal life. In 2011, he was selected to head Cobalt Ventures, a wholly owned subsidiary of Blue Cross Blue Shield of Kansas City. As president and CEO he oversaw six companies with over $55 million in revenues.
Torre has served on many community boards, including the Rotary Club of Kansas City, Kansas City Crime Commission Board, the Sisters of St. Joseph Carondelet Development Board (national and local), the Kansas City Chamber of Commerce, and the Centurion Leadership Development Program.
Most recently, Torre served as chair, and board member, of The Don Bosco Centers, a charitable community organization that provides free English classes to adult immigrants and refugees, as well as quality-of-life assistance to area seniors with disabilities.
His alma matter, Rockhurst University, also remains dear to his heart. Torre has served on the Rockhurst University Leadership Council, as past members of the Board of Regents, as chair of Regular Investors, and on the Alumni Board.
$i++ ?>
Key:

Complete

Next

Failed

Available

Locked