FPA and Prudential have partnered to elevate the financial planning profession by changing and exploring the conversation around insurance planning and annuities as a part of a holistic financial plan. Explore this page for great content to help you help your clients.
Section 1: Tools to Use With Your Clients

A Client's Story on the Value of an Annuity
Discovering America — and the world — was Mary Ann's passion. But would a late-in-life divorce prematurely drain her retirement savings and derail her dreams of globetrotting? See how she came to understand how an annuity could help keep her retirement income strategy goals on track.
Help Clients Feel Confident Through Market Uncertainty.
Get our new market volatility brochure to help you share stats, charts, and graphs that explain the effect of market volatility over time.
Caring for an Aging Parent - Understanding the Financial Wellness Challenges
This paper explores the many challenges associated with providing eldercare, including the cost of that care and the emotional toll it can take. It also examines the pervasiveness of this issue as the U.S. population ages, and how workplace benefit programs can help.
Section 2: Consider These Scenarios for Incorporating Annuities Into your Practice

Section 3: Prudential's Advisory Solutions

Five easy ways our RIA Concierge Team can help you make more client connections
Our RIA Concierge Team are licensed Annuity Specialists who will assist with the account opening process and will make recommendations for solutions to meet client risk needs. Our team is 100% fee-only focused and we never charge a fee for access to our Concierge Team. Learn more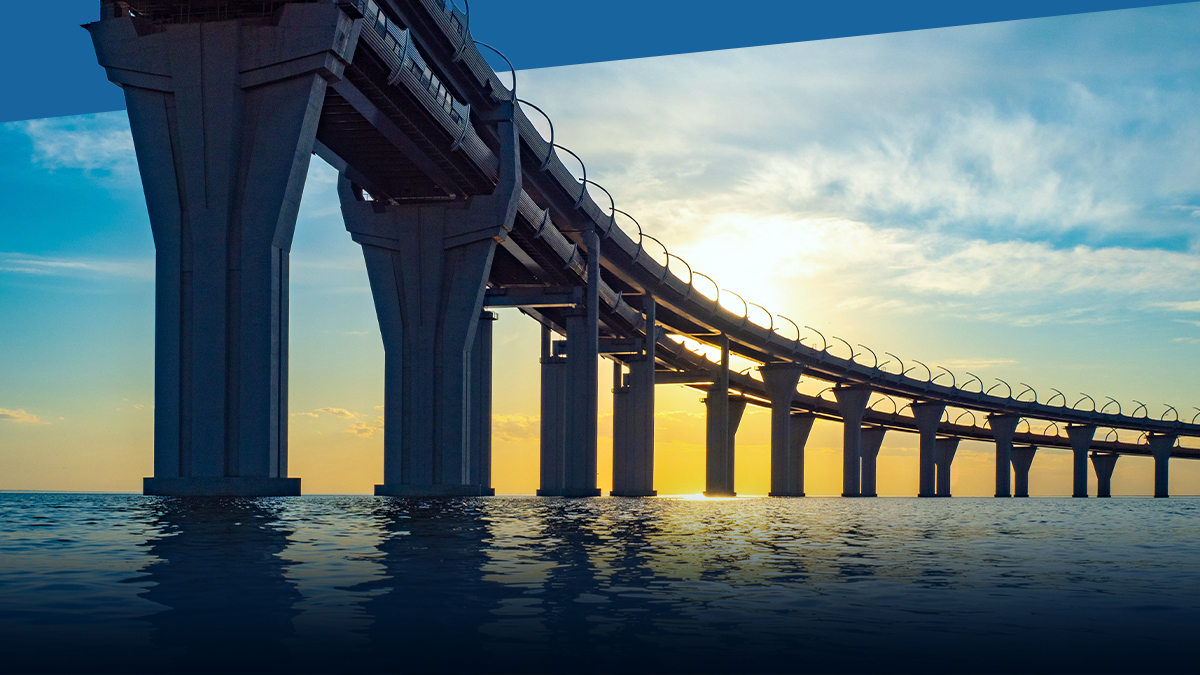 Exclusive Analysis: How My Rock's Dynamic Income Benefit Can Help Solve the Retirement Planning Puzzle
Award-winning retirement income expert Wade Pfau takes a deep dive into how Prudential's breakthrough annuity benefit can help reduce the impact of "sequence of returns" on retirement income—and boosts the probability of retirement plan success.
An Innovative Solution To Help Retirement Income Last
Watch how MyRock with Dynamic Income Benefit addresses longevity and withdrawal risk by helping to reduce the sequence of returns effects from the retirement income equation. Watch Video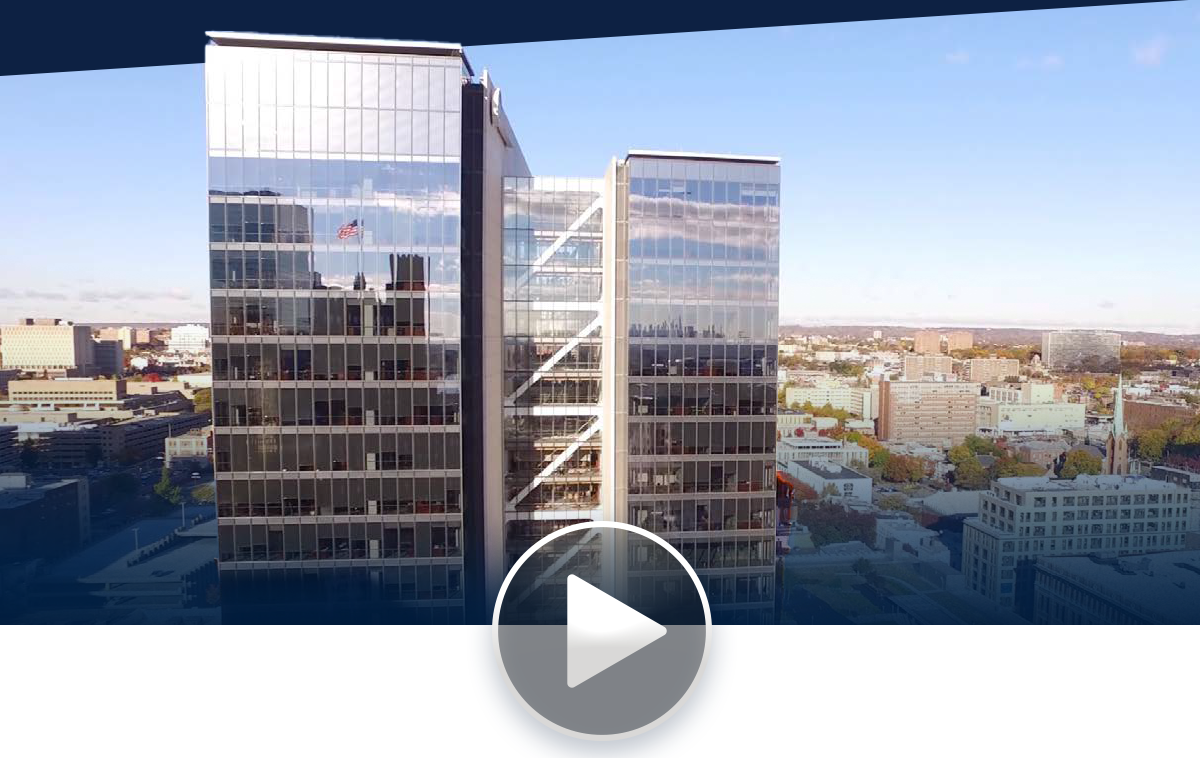 To learn even more about Prudential's advisory solutions, visit pruria.com or call our team of fully licensed annuities specialists at 1-855-778-7421
| Access Date | Quiz Result | Score | Actions |
| --- | --- | --- | --- |
Latest Blog Posts:
4 Reasons To Take a Fresh Look at Annuities