Journal of Financial Planning CE Exams
For over 40 years, the award-winning Journal of Financial Planning has been the leading provider of thought leadership to key financial industry decision makers. With monthly feature articles, interviews, columns and peer-reviewed technical contributions, the Journal is a valued media resource that provides a pulse-check of the industry to readers to help them serve their clients better.
* Effective January 3, 2022, there will be a $5 archive fee for exam products more than 12 months old.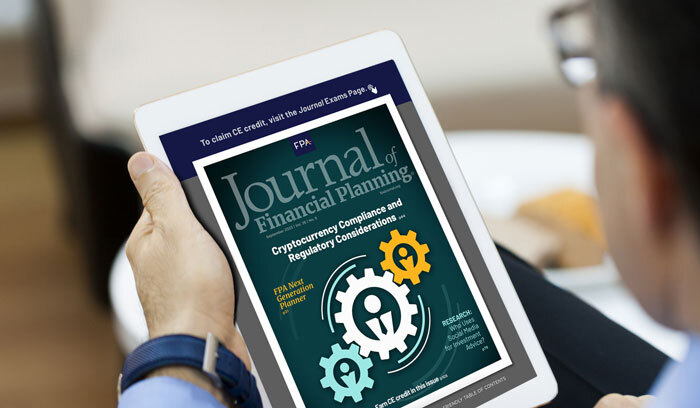 Journal of Financial Planning CE Exam: September 2023
Self-study exam based on the Journal of Financial Planning, September 2023 Issue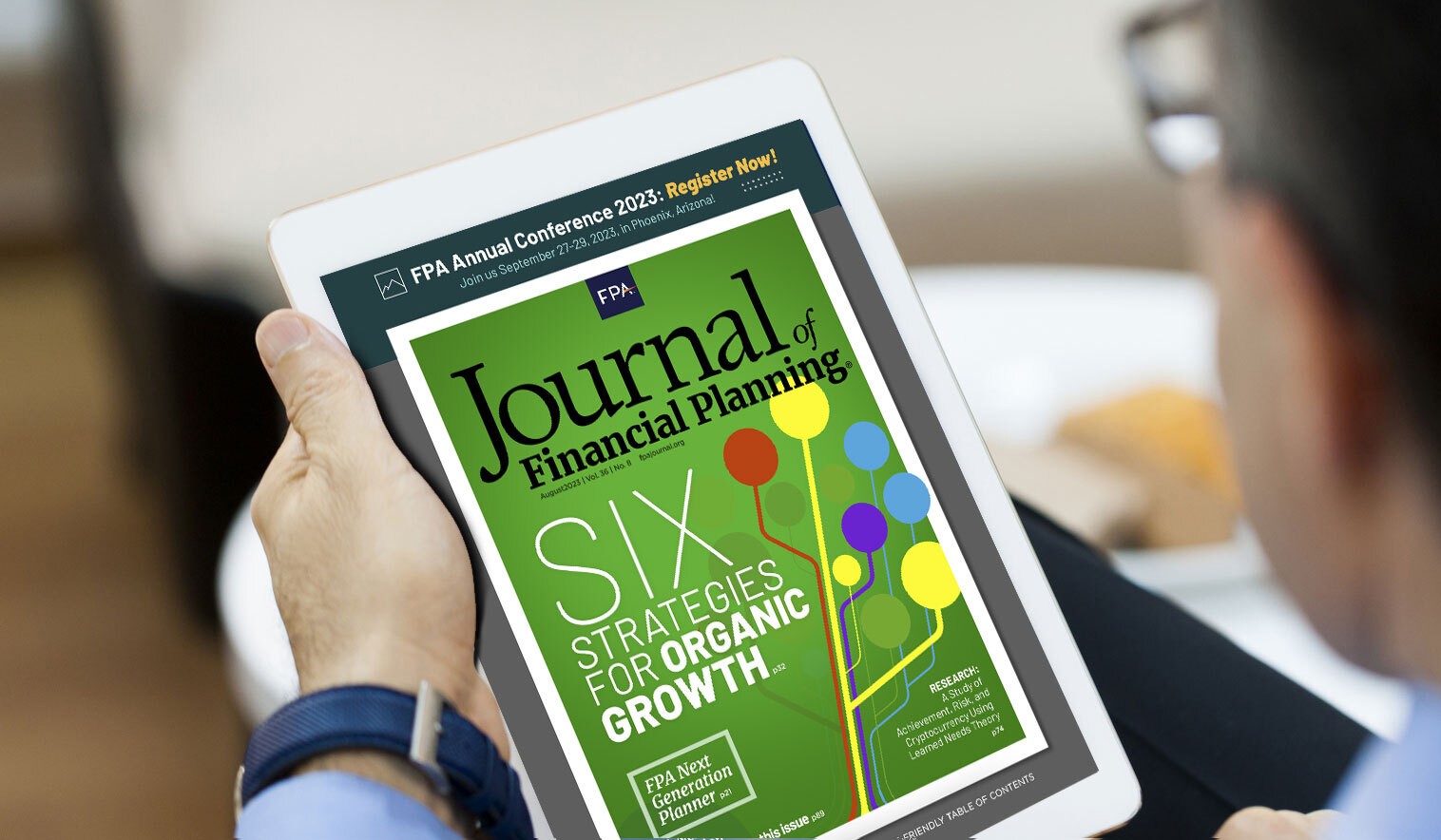 Journal of Financial Planning CE Exam: August 2023
Self-study exam based on the Journal of Financial Planning, August 2023 Issue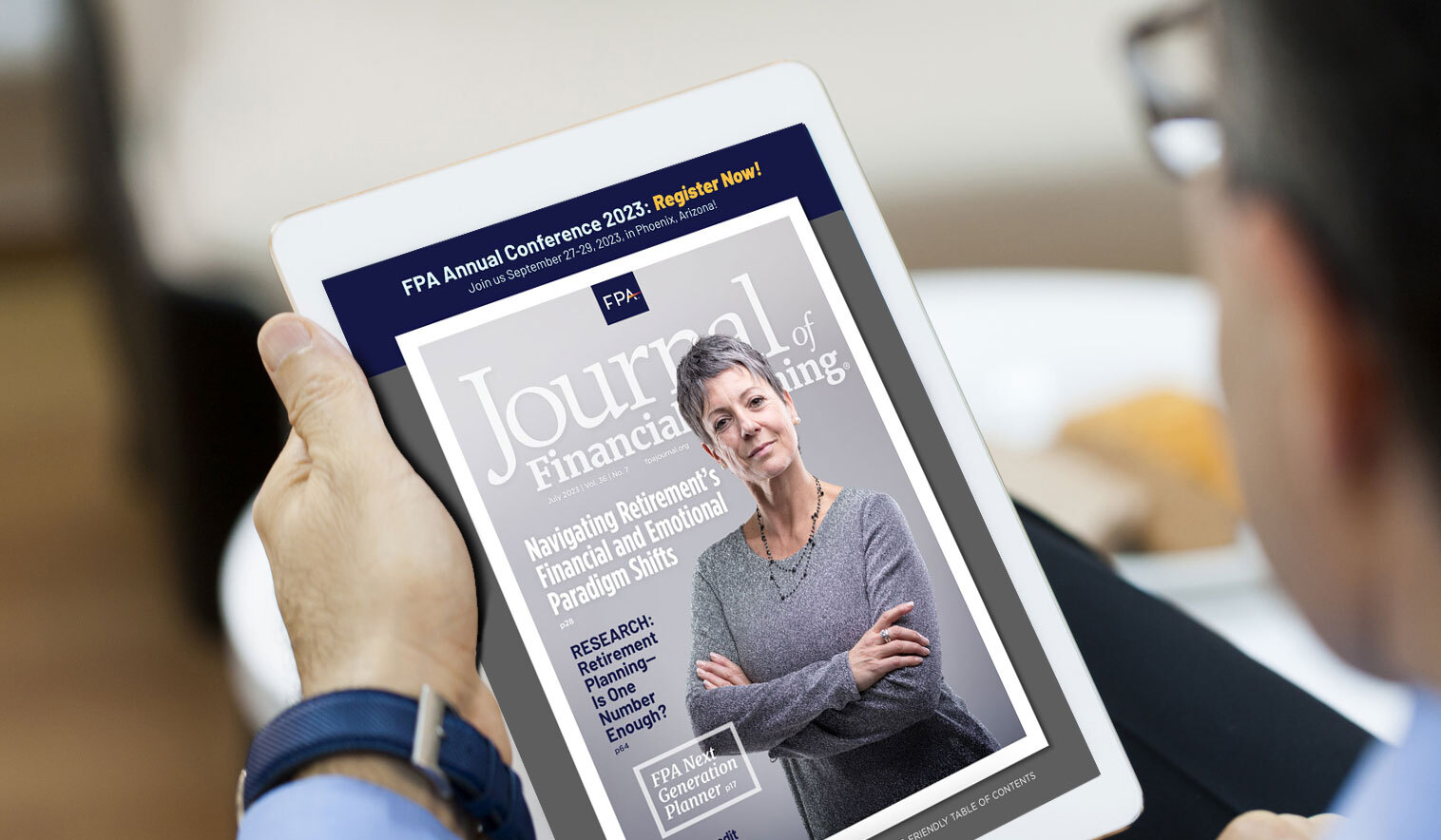 Journal of Financial Planning CE Exam: July 2023
Self-study exam based on the Journal of Financial Planning, July 2023 Issue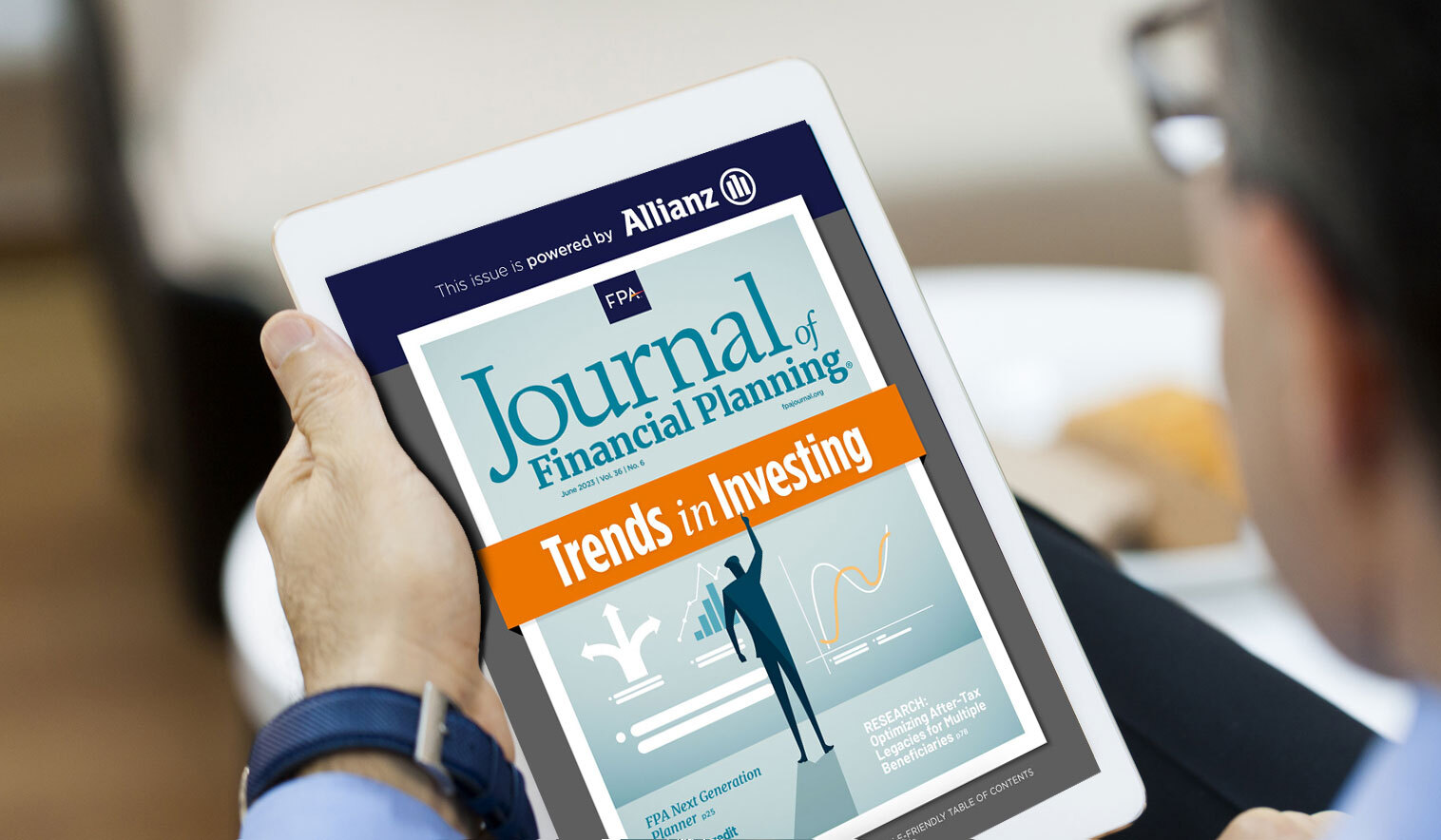 Journal of Financial Planning CE Exam: June 2023
Self-study exam based on the Journal of Financial Planning, June 2023 Issue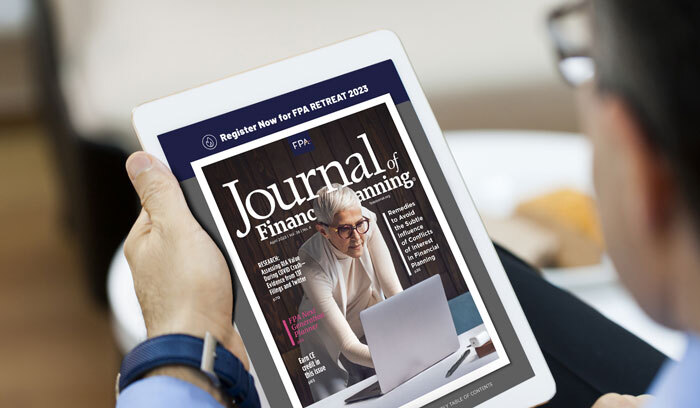 Journal of Financial Planning CE Exam: May 2023
Self-study exam based on the Journal of Financial Planning, May 2023 Issue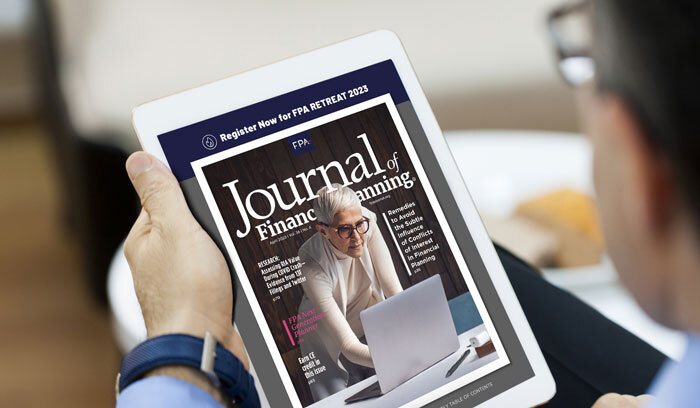 Journal of Financial Planning CE Exam: April 2023
Self-study exam based on the Journal of Financial Planning, April 2023 Issue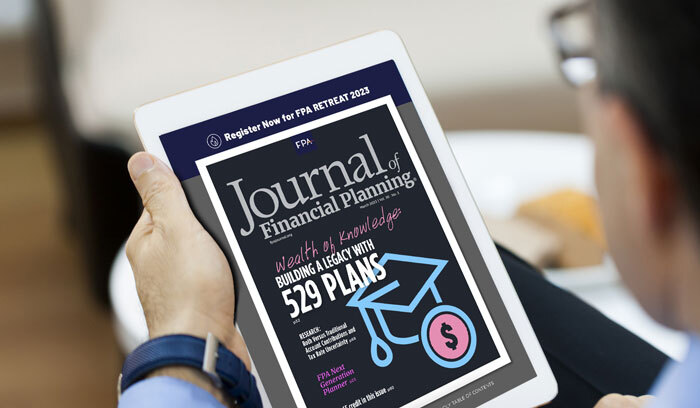 Journal of Financial Planning CE Exam: March 2023
Self-study exam based on the Journal of Financial Planning, March 2023 Issue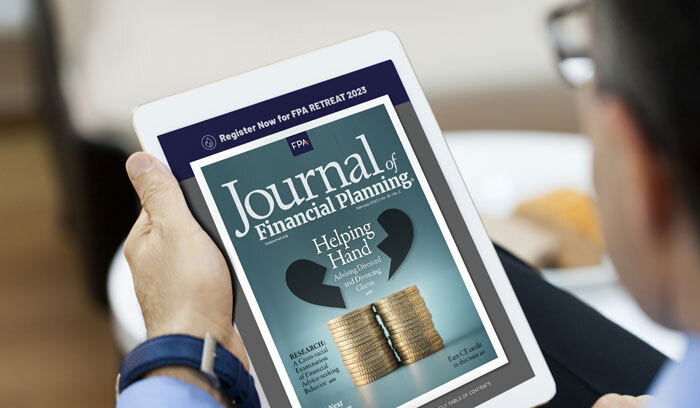 Journal of Financial Planning CE Exam: February 2023
Self-study exam based on the Journal of Financial Planning, February 2023 Issue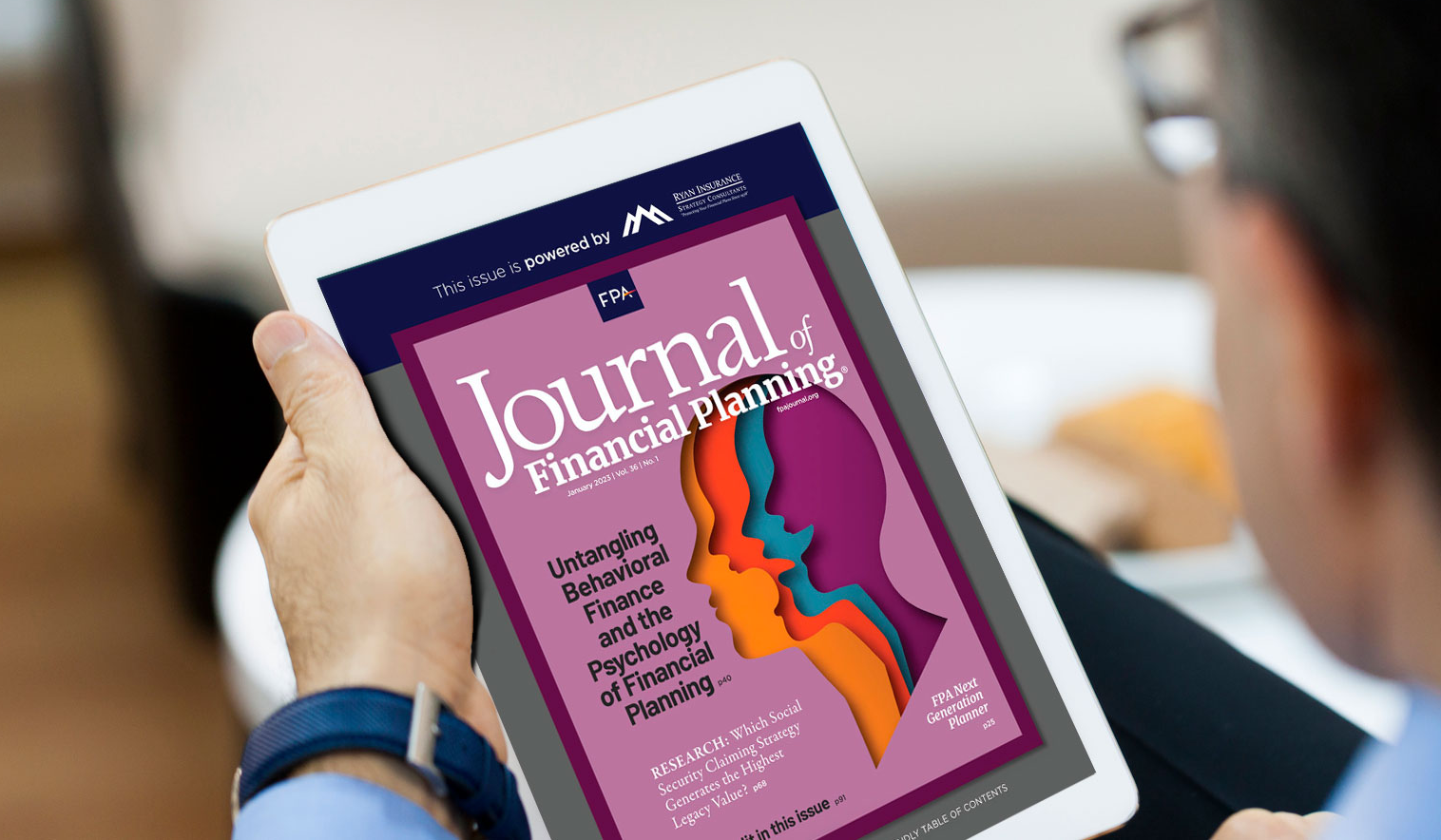 Journal of Financial Planning CE Exam: January 2023
Self-study exam based on the Journal of Financial Planning, January 2023 Issue
| Access Date | Quiz Result | Score | Actions |
| --- | --- | --- | --- |